To write GovFem articles, we scour the internet daily for the best articles and op-eds about women working in the public sector. While many of those articles end up in our GovFem posts, we unfortunately can't cover them all in a weekly series. That's why we created the GovFem Reading List, which highlights the top posts from around the web each month.
Get a mentor. Speak up. Seek flexible work opportunities. These and many other tidbits often get relayed to women as they try to advance their career. This September, many articles delved into this advice, investigating what really is and isn't working for those trying to get ahead. Here are my top five suggestions for can't-miss articles this month:
And in case you missed them, check out this month's other GovFem posts: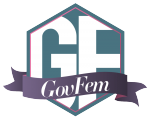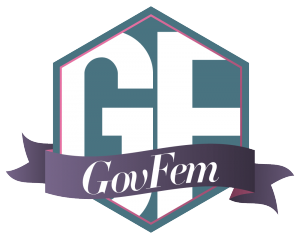 Every month, GovFem compiles a list of the top articles about women in government from around the web. If you have an article you think should be included in next month's reading list, email [email protected] with your suggestions.