Posts Tagged:

impostor syndrome
I almost didn't apply to be a featured contributor for GovLoop.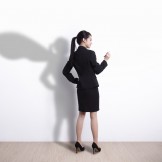 Last week, we talked about impostor syndrome – what it is and how it manifests in successful people. You might have read that article and determined that you do, in fact, have impostor syndrome. Don't panic. As a reminder, impostor syndrome is a phenomenon where you have difficulty accepting your own success as being aRead… Read more »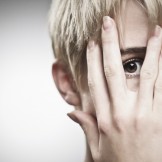 Don't panic. This isn't some sort of life-threatening or even career-threatening disease. Nor is it something that only you experience. It's a common phenomenon among successful people.