Posts Tagged:

IT automation
Online payments are a great way to reduce the administrative costs associated with collecting and processing cash and paper checks.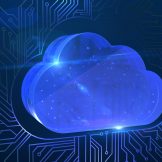 In government, there is a huge push to consolidate data centers and move processes to the cloud. With automation, agencies can move workloads to the cloud quickly, while staying secure, and not requiring an increase in manual processes.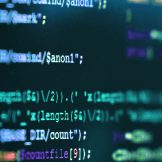 Automation tools like Red Hat's Ansible — an open source IT configuration management, deployment and orchestration tool — can help agencies turn their security posture from reactive to proactive.