Posts Tagged:

IT Modernization Fund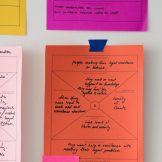 This project template contains suggestions and includes five key points for what you could include when pitching your modernization project.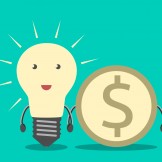 For many government agencies, managing the costs of supporting legacy technology and introducing new innovation has been challenging. To ease the financial burden of upgrading IT systems, U.S. Chief Information Officer Tony Scott has proposed the creation of a $3.1 billion IT Modernization Fund (ITMF).