Posts Tagged:

leadership management
Don't wait until Election Day. Dive into these books to get prepared for the presidential transition.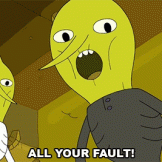 Your team is talking about a tough slog of a project that hasn't been going well. Milestones have slipped. Deliverables haven't been delivered. Rather than determining how you can move forward together, your team is fixated on finding someone to blame for what went wrong. Tempers flare as everyone points their finger at everyone else…. Read more »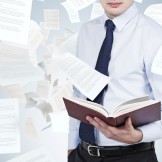 Leadership is a skill you can get better at. To become a better leader takes intention, thoughtful reflection, strategic personal goal setting, practice, and a whole lot of reading.