Posts Tagged:

secure digital workspace
Increasing dependence on technology in day-to-day life has prompted governments to reevaluate their workflow processes.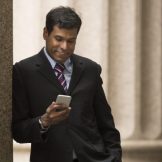 With a secure digital workspace, agencies can make their applications and data available to any employee on any device in any location.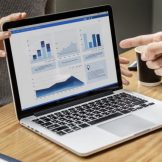 José Padin, Public Sector Chief Technology Officer at Citrix, explained the expectations, advantages and side effects of implementing cloud services.