Posts Tagged:

self assessment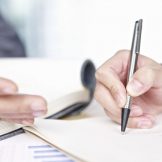 Struggle identifying your accomplishments during your performance review? Check out these four pieces of advice.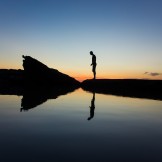 Never settle for mediocrity or lower your performance standards for anyone because at the end of the day, it is your very own reflection that will stare at you the harshest.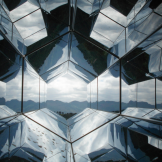 When it comes to getting ready for new public sector job opportunities it's more important than ever for you to be able to look in the mirror and understand yourself better as a result.