Posts Tagged:

ThreatTrack Security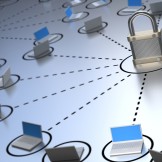 Find out about the tools necessary to keep your cyber data safe.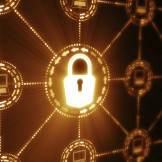 To keep pace with the frequency and sophistication of evolving cyberthreats, agencies can't rely on reactive security defenses and techniques. What agencies need is a layered security defense that ensures they're prepared to quickly detect and thwart malicious actors before they wreak havoc on government networks.