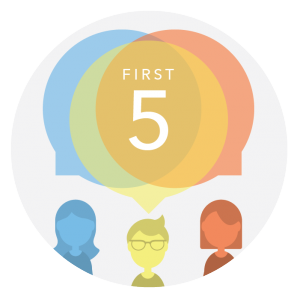 It's no secret; federal government is very concerned about attracting and keeping millennials in the public workforce. Right now, only about 16 percent of the federal workforce is made up of millenials. According to a recent report by the Government Business Council, the federal government will need to hire more than 200,000 highly skilled workers for a range of critical jobs as Baby Boomers approach retirement. To replace those retirees, we will need more millennials in government.
Fortunately, the Office of Personnel and Management's 2014 Federal Viewpoint Survey (FEVS) revealed that millennial employees are attracted to public service because we want work that is important and beneficial to society.
To match this attraction to public service, federal agencies are more proactive now in recruiting young talent and providing career paths for millennials into public service. So what does this mean for us millennials? It means we need to be purposeful in our application processes and in selecting the agencies we work in to better serve the public.
When seeking federal agencies, look for ones that are high-ranked in engaging the young folks. Which have been rated as most millennial-friendly government agencies? Check out these top ten and keep them in mind when applying:
See more results from OPM's most recent 2015 Federal Viewpoint Survey here. And for more tips on jumpstarting your government career, check out these resources from GovLoop: