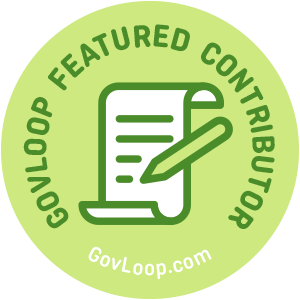 As a technologist who spends a great deal of time providing tech support, I often need to communicate technical information to non-technical users and assist them with the use of technology. I think it is important to not only fix the broken things but to teach the user how to fish and fix it for themselves when they can.
To approach customer service in this manner, you must understand your customer's comfort level with technology and their preferences. Seek to understand the following about your customers:
What is the best date/time to follow up?
Do they prefer a phone call, email or an instant message?
Is a face-to-face visit best because they want you to watch them perform an action?
Do they learn best by doing or by watching others?
Once you have a better understanding of what they are comfortable with and how they learn best, give them just enough information to perform the next step. It is your job to coach them and provide the reassurance they need to continue. If they don't feel like they will break something they are more apt to try before requesting help.
Empowered customers are happy customers and witnessing that light bulb moment is rewarding. This approach to customer service is also an effective way to polish your leadership skills. Doing the work for your customers is not helping either of you get better. The more you can help your customers help themselves, the more time you have to work on other commitments.
You may also be interested in The Role of Technologists in Customer Service and Think and Grow Rich: 4 Ways to Improve your Customer Service.
Leslie Labrecque is part of the GovLoop Featured Contributor program, where we feature articles by government voices from all across the country (and world!). To see more Featured Contributor posts, click here.