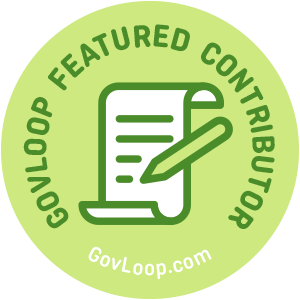 As work-from-home becomes the new normal for many, supervising has had to evolve despite the absence of face-to-face communication. I have discovered that supervising does not require new or different skills than supervising in person, but rather a creative application of the same skills expected in the office. Below are two tips I offer for those supervising while WFH.
Communicate clearly: Apart from e-mail and phone calls, there are a myriad of platforms that supervisors can use to talk to those they supervise, and vice versa. Be clear about how often you should hear from each other, and via which medium – is an e-mail sufficient? Or would a video chat be better, either at specific times or as needed? Such communication does not need to relate a task or project. Keep communication channels open to discuss personal events to the extent they are discussed at the office, too, and also let those you supervise know you are willing to hear about what is and is not working well while WFH.
Ensure accountability: Since dropping by each other's office is no longer an option, be clear about how often you expect to hear from those you supervise. Or go a step further and ensure that your office has a policy and procedures in place for WFH during normal times. Such documents can inform how and how often you stay in touch with those you supervise. Setting clear expectations can also alleviate any concerns you have about trusting that those you supervise are actually working, especially important if performance was concerning before WFH.
Before COVID-19, my office had been slow to adapt to WFH. Now that many of us doing it, we have worked out the kinks and I expect my office will embrace WFH post-COVID-19. Will yours, too?
Elizabeth Slack is a GovLoop Featured Contributor. She grew up in Maryland, earned BA and MS degrees in the Midwest, and saw more of the world in Peace Corps and AmeriCorps. After working for state government, she landed at Florida State University. Now a Grants Manager in Sponsored Research Administration, Elizabeth is responsible for helping faculty and staff with external funding. Among her proudest achievements is co-creating an award-winning form. During her time off, Elizabeth enjoys spending time outside in sunny Florida with her family.