Posts Tagged:

border security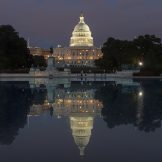 With so much hearsay and speculation about the behind-the-scene negotiations, here's what the important decision-makers have said about the shutdown.
Changes in federal government keep coming fast. That's why GovLoop is giving you these weekly recaps of presidential transition news that may affect agency management and employment.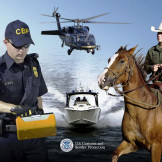 Kevin McAleenan, deputy commissioner, U.S. Customs and Border Protection joined me on The Business of Government Hour to discuss CBP's key strategic priorities, realigning its operational footprint, and pursuing innovative security strategies to promote lawful trade and travel. Here's a snapshot of our discussion.