Posts Tagged:

Conflict of laws information systems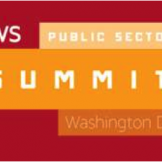 Explore more than 100 learning opportunities at this year's AWS Public Sector Summit.
Slides are now available for many papers given at JURIX 2010: The 23rd International Conference on Legal Knowledge and Information Systems, held 16-17 December 2010 at the University of Liverpool Computer Science Department, in Liverpool, England, UK. HT JURIX Blog.