Posts Tagged:

languages of appreciation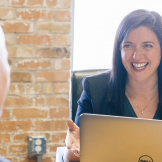 Organizations function better when employees (and managers) feel valued. Conversely, when employees don't feel appreciated, bad results follow.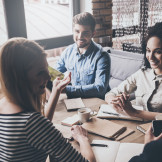 One of the most frequently asked questions I receive when I'm training groups is: "Are there generational differences related to the 5 languages of appreciation?" The simple answer is: Yes, there are.