Posts Tagged:

employee appreciation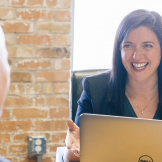 Organizations function better when employees (and managers) feel valued. Conversely, when employees don't feel appreciated, bad results follow.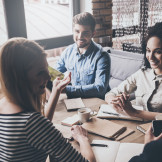 In many cases, recognition programs actually are backfiring and creating negative reactions among team members. In fact, the three most common reactions I receive from employees when they talk about "employee recognition" are apathy, sarcasm, and cynicism.