Posts Tagged:

Professional Organizations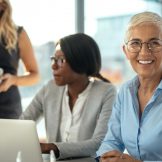 Take a look at some other benefits of lending your time and experience to an organization.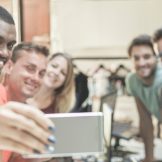 Creative Mornings provides fresh insight and spirited conversation for professionals of all backgrounds. With themes like community, chaos, honesty and intentionality, the message often challenges the way we view our work and ourselves.