The oldest map is believed to date back several millennia — 14 to be exact.
Since then, they've become revolutionary tools, from when a mathematician incorporated geometry in 150 AD, to now, when geographic information system (GIS) professionals incorporate data science, analytics and spatial intelligence to create location analysis tools.
When it comes to tackling complex issues such as the opioid epidemic, disease transmission, reducing homelessness and civic inclusion, government has especially utilized GIS to serve its citizens and residents. Below are our top five GovLoop resources to help you better understand how GIS works and how it's being used in government.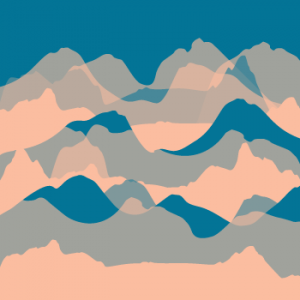 Rebranding GIS to Better Understand Its Power
The reality of what GIS professionals do is help people make better decisions through the power of location.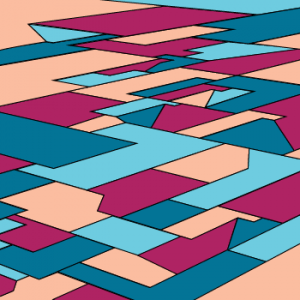 Overcoming Homelessness With GIS
Learn how GIS technology is changing the way organizations approach humans in crisis.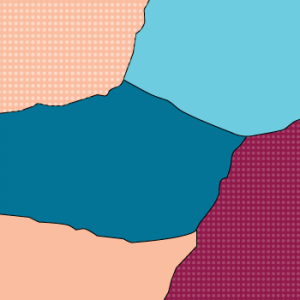 Chipping Away at a $1.6 Trillion Problem With GIS
Climate disasters alone cost this country $1.6 trillion, and that doesn't include the cost to lives affected by these disasters. Geography matters when considering public health.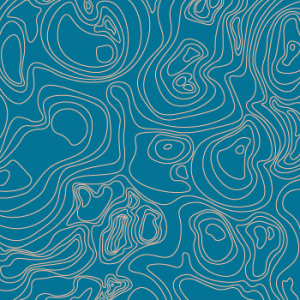 Smart Communities Turn to GIS to Achieve Civic Inclusion
What is civic inclusion and why is it important? Read on to find out how communities across the country are doing this.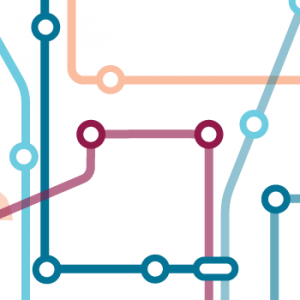 Responding to the Opioid Crisis With GIS
Understanding the geography of the crisis in real time is critical to effectively deploying resources and quelling the escalation of problems