Across all generations, people are demanding better customer experience (CX) from their government. It's not a surprise because people depend on government to provide important and often critical services.
"We rely on government for many things, like federal assistance to parks and libraries. It's incredibly important we serve the public well in all aspects of what we do," said Anne Petersen, Director of Experience Design at 18F.
At GovLoop's fireside chat on Wednesday, Petersen joined David York, Senior Vice President of U.S. Public Sector at Genesys, to speak about government's biggest challenges and best practices to provide excellent CX for its citizens.
The Broad Challenge
The largest obstacles to CX in government are really the general pain points that government experiences overall — procurement, hiring and budget.
"We've got a unique view in 18F in that we work with many different agencies," Petersen said. "We get the inside scoop not only at the federal level but for state and local too. All across the board, the biggest barriers are the core items: procurement, hiring, budget."
Solving all these core challenges boils down to having a unified understanding of the need. Agencies first need to identify and understand the CX need they have, whether that's granting smoother access to purchasing permits or modernizing digital experience with a limited budget.
"The best way to do that is to do the research with the people you're trying to serve," Petersen said. In other words, organizations need to try to understand the challenge through a user- or customer-focused perspective. What are their experiences? What is their feedback?
Having a customer-centric view will help guide the best solution to an agency's CX challenge, whether it has to do with procurement, hiring or budget.
Let's Break It Down Now
When it comes to taking actionable steps to improve CX, working iteratively is best.
That's what 18F and the U.S. Forest Service (USFS) did together. In 2018, they launched Open Forest, an online portal for purchasing Christmas tree permits. Through the portal, people were able to buy permits online and print them out at home so they could go to their nearest National Forest and bring home their Christmas tree in record time. They no longer had to be locked into obtaining permits during weekday business hours at USFS office locations.
On top of that, with the existence of the Christmas tree portal, the agency was able to expand this purchasing system for other permits, such as its Special Use permits.
The agency worked iteratively by selecting a pilot project that could be built up and expanded for similar use cases. And importantly, they selected a project that was representative of the people or customers they were going to serve.
Leadership Buy-In
Before all this happened, however, the agency needed leadership support. Without leadership buy-in, none of the CX-enhancing initiatives at any agency can take place.
However, there are resources that can help. And they come in the form of partnerships.
Partnering with 18F, for example, was one critical component to bringing USFS' Christmas tree portal to fruition.
It can be more powerful for stakeholders to back up their CX ideas with partnerships that can come alongside them, York said. It's because organizations such as 18F are a rich resource of information and experience in addressing CX for many different agencies.
Other organizations York highlighted were the General Services Administration's CX Center of Excellence (CoE) and the American Council for Technology and Industry Advisory Council (ACT-IAC).
Through partnerships, iterative work and keeping the customer front and center, it is possible for agencies to provide the CX that customers demand.
This online training was brought to you by: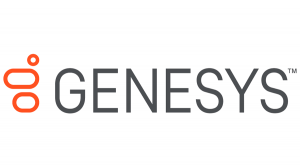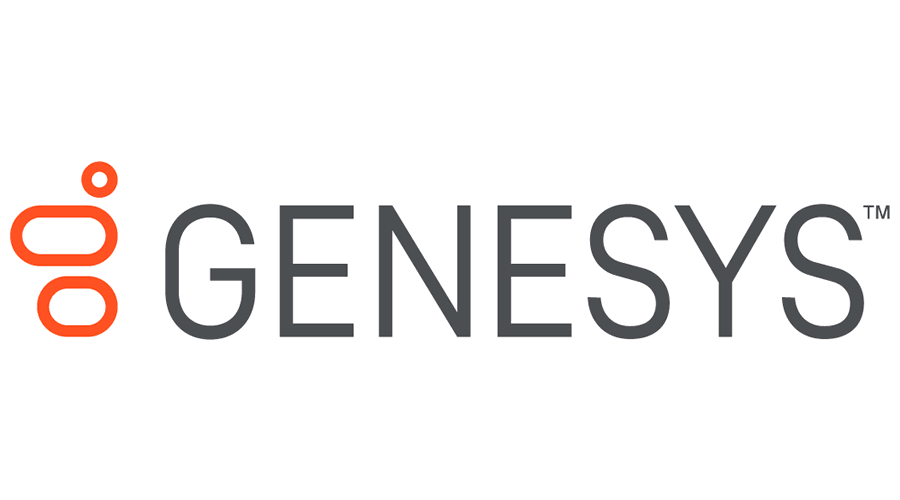 Join us online Thursday, June 4 from 2:00-2:30 p.m. ET/11-11:30 a.m. PT for the next fireside chat with government and industry experts to learn how the cloud can boost employee engagement: https://go.govloop.com/cloud-fireside-chat-series.html