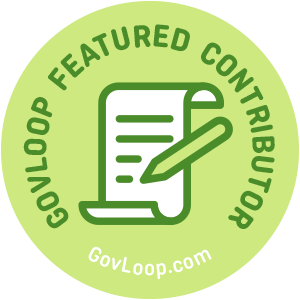 I recently saw an agency post a photo of a printed flyer to Instagram. Not only was it difficult to read; there was no caption provided to explain what was in the image. While this is a quick way to get information out, it was not necessarily the most effective or accessible.
Accessible and inclusive content is beneficial to everyone. Removing barriers to access your social media channels is not only the right thing to do, but it also ensures you maximize the reach of your messaging.
While no social media platform is 100% accessible at this time, there are many things that social media managers can do to standardize and improve the accessibility of the content they are posting.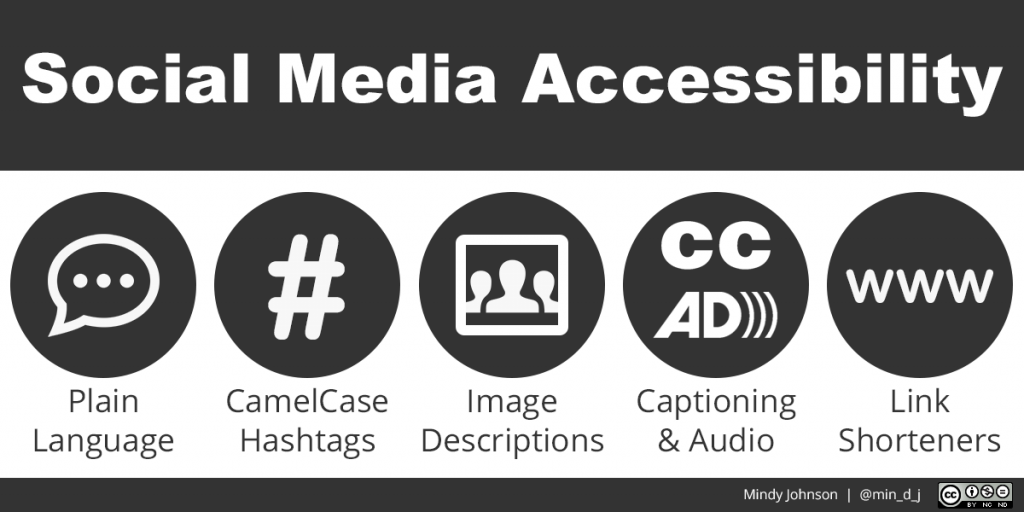 Use plain language
Plain language (also called plain writing or plain English) is communication your audience can understand the first time they read or hear it. Clear and direct text helps a variety of readers, including those using assistive technology like screen readers and those still learning the language you are posting in.
Use people-first language
People-first language is used to speak appropriately and respectfully about an individual with a disability. People-first language emphasizes the person first not the disability. However, an individual's preference for how they want to be identified should always come first.
Include captions on videos and descriptions on photos (for context and screen readers)
Alt text, also known as "alt tags" and "alt descriptions," is the written copy that appears in place of an image that helps screen-reading tools describe images to visually impaired readers. When defining the alternative text (alt-text) on an image, context matters the most.
Closed captions are very important for accessibility. Without captioning, people with hearing loss would be unable to comprehend and engage with your video content. 3PlayMedia has a great guide that breaks down the different types of captioning.
Limit emoji and emoticon use
Emojis and emoticons get read aloud by assistive technology. That means people will hear things like "loudly crying face" or "face with closed eyes and stuck out tongue."
Use camel case for multi-word hashtags
This makes hashtags more legible, more compatible with screen readers. #YouCanReadThisEasier
Don't embed text in your images
A screen reader is more limited than a human reader. It can't read text that's contained in an image.
Link shorteners
Link shortening services not only save you characters in your posts, but they help limit the raw characters a screen-reader has to read aloud.
Additional social media accessibility resources
Kaytee Smith is a GovLoop Featured Contributor. She brings more than 10 years of digital communications and outreach experience to her role as Chief Content Officer at the North Carolina Department of Natural and Cultural Resources, where she helps tell North Carolina's story and oversees the department's editorial and content production team. She has a full spectrum of experience across platforms, including video and emerging social media, and works with divisions across the state on digital initiatives and content strategy. You can read her posts here.