In the wake of Katherine Archuleta's departure as Director of the Office of Personnel Management (OPM), it's natural to think back on other high-profile federal leadership resignations.
Some resigned from government because they did something wrong or poorly handled a key situation. Others left because, ultimately, they were the ones in charge. As Steve Huffman, co-founder and new CEO of Reddit recently wrote about Ellen Pao's high-profile resignation as Reddit CEO, "Responsibility flows up. I'm sure there will be times I've got to take it on the chin as well. Part of the gig."
Here are eight of the most notable resignations by federal government leaders in recent history, each of whom took it on the chin.
Eric Shinseki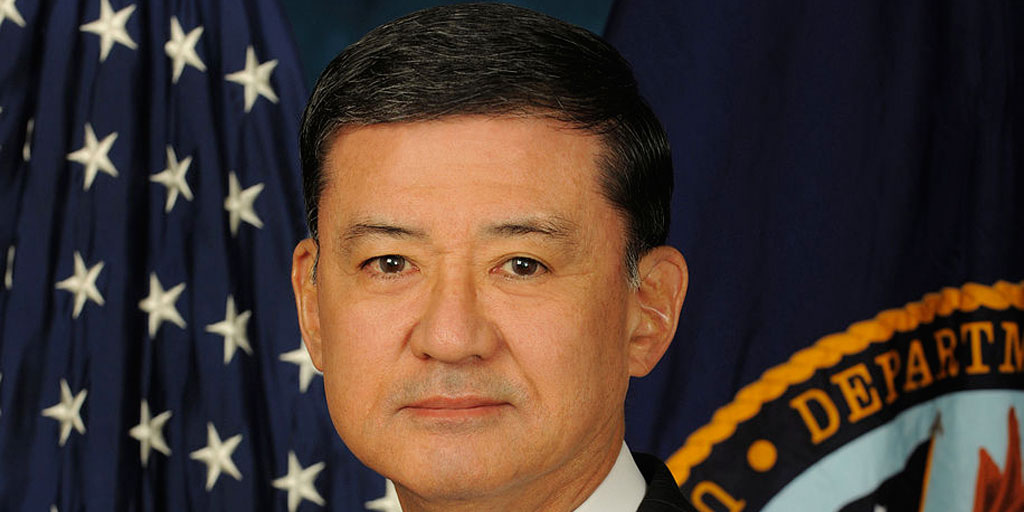 The Veterans Health Administration has been a troubled agency for some time. In 2014, scandal rocked the agency when media reports and investigations revealed that delayed and inadequate care contributed to the deaths of dozens of veterans. As a result, Eric Shinskei resigned as Secretary of Veterans Affairs. A decorated and respected general for the U.S. Army, Shinseki served as the Secretary for over five years, from January 2009 to May 2014.
David Petraeus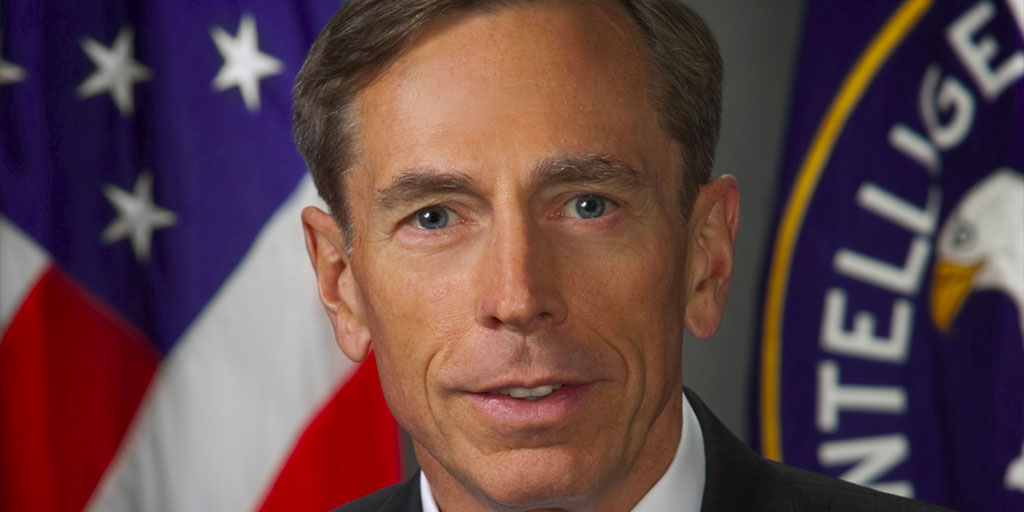 Romance and politics are a risky mix, as CIA Director David Petraeus discovered. He resigned after the FBI unearthed his affair with Paula Broadwell, co-author of his autobiography, All In: The Education of General Petraeus. Broadwell had gone love crazy, sending threatening emails to a friend of the Petraeus family, which triggered the FBI investigation. Petraeus was CIA Director for just over one year, from September 2011 to November 2012. He later pleaded guilty to sharing classified information with Broadwell.
Stanley McChrystal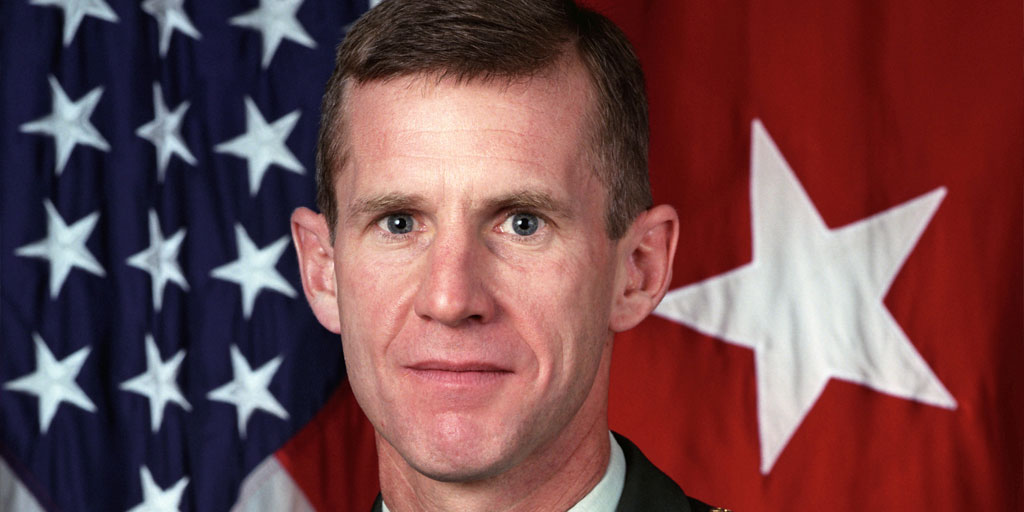 Once commander of U.S. and international forces in Afghanistan, Stanley McChrystal resigned after he and some of his aides opened up to a reporter for Rolling Stone. In the article, they voiced criticism of the White House's military strategies and its leadership, including the President and Vice President. A four-star general in the U.S. Army, McCrystal was commander of NATO's International Security Assistance Force for one year, from May 2009 to June 2010. His memoir, My Share of the Task, and his newest book, Team of Teams: New Rules of Engagement for a Complex World are both New York Times bestsellers.
Porter Goss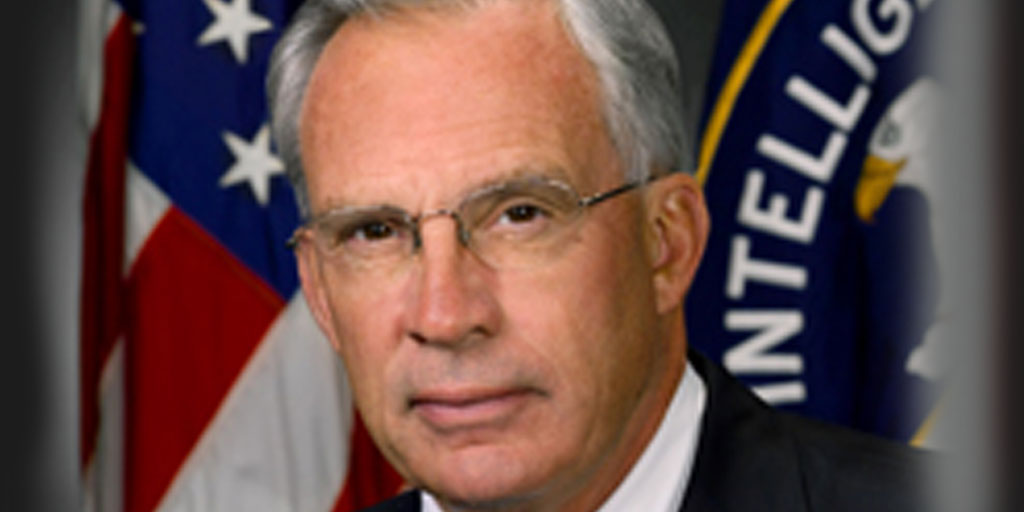 When Porter Goss suddenly resigned after less than two years as CIA Director, rumors about the reason ranged from difficulties running an agency demoralized by partisan divisions, to disagreements with National Intelligence Director John Negroponte over changes at the CIA, to a brewing sex scandal involving Goss appointee, Kyle Foggo. Goss didn't help clear up matters. Asked why he was stepping down, Goss told reporters that it was "just one of those mysteries." Goss was CIA Director from September 2004 to May 2006.
Michael D. Brown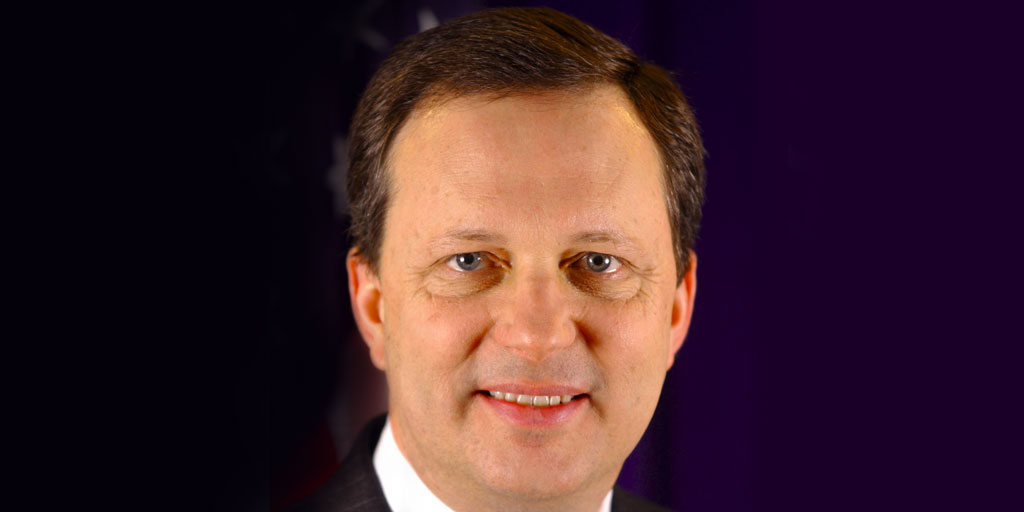 Even though he had almost no emergency management experience, Michael Brown accepted a job as Director of the Federal Emergency Management Agency (FEMA). His lack of experience and other factors proved his undoing during the Hurricane Katrina relief efforts. Brown officially served as FEMA Director from April 2003 to September 2005. After his resignation, he shared his side of the story in the book, Deadly Indifference: The Perfect (Political) Storm: Hurricane Katrina, The Bush White House, and Beyond.
George Tenet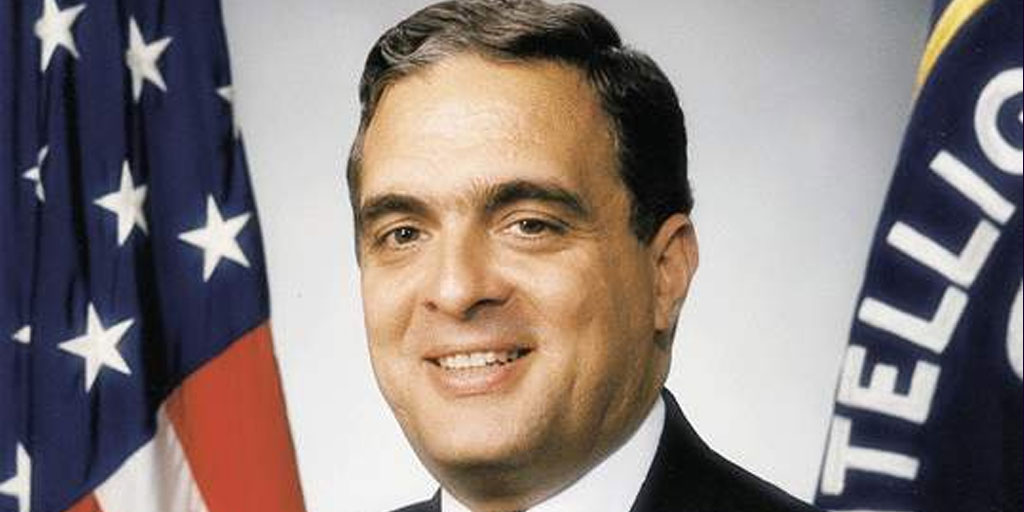 As Director of the CIA, George Tenet served two administrations: Clinton and George W. Bush. He led the agency through the September 11 attacks, the rise of al-Qa'ida, and the beginning of the War on Terror. While speculation linked his resignation to the Iraqi WMD scandal, Tenet told the media it was for the "well-being of my wonderful family—nothing more and nothing less." Tenet wrote a memoir, At the Center of the Storm, about his time as CIA Deputy Director and Director from 1995 to 2004.
Christine Todd Whitman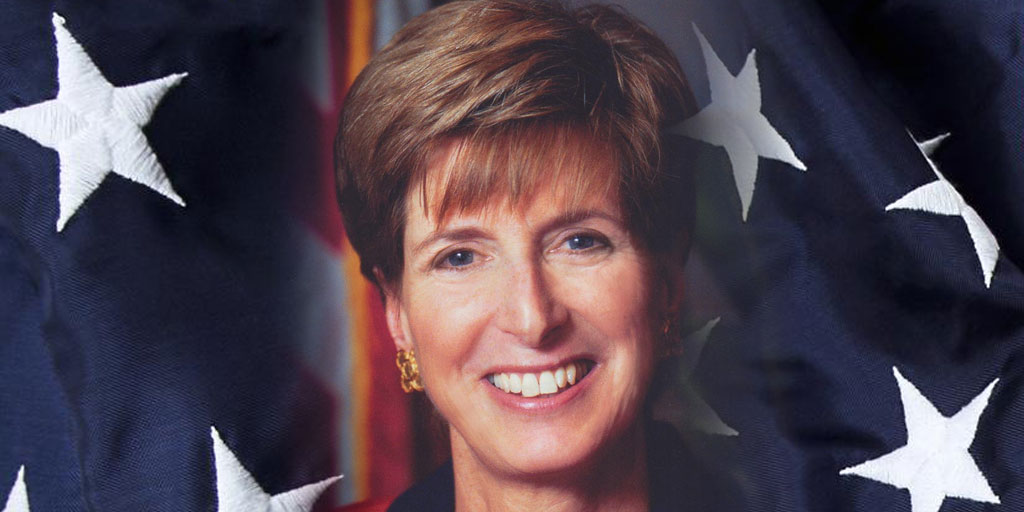 Christine Todd Whitman's legacy as the Administrator of the Environmental Protection Agency will always be connected to her controversial statements about the safety of the air and water in New York City following the September 11 attacks. Although Whitman said she resigned for personal reasons, years later she said she left because of her "tooth and nail" fight against the White House's efforts to ease air pollution controls for factories. Whitman was the EPA administrator from January 2001 to June 2003. She wrote It's My Party Too: The Battle for the Heart of the GOP and the Future of America in 2005.
Joycelyn Elders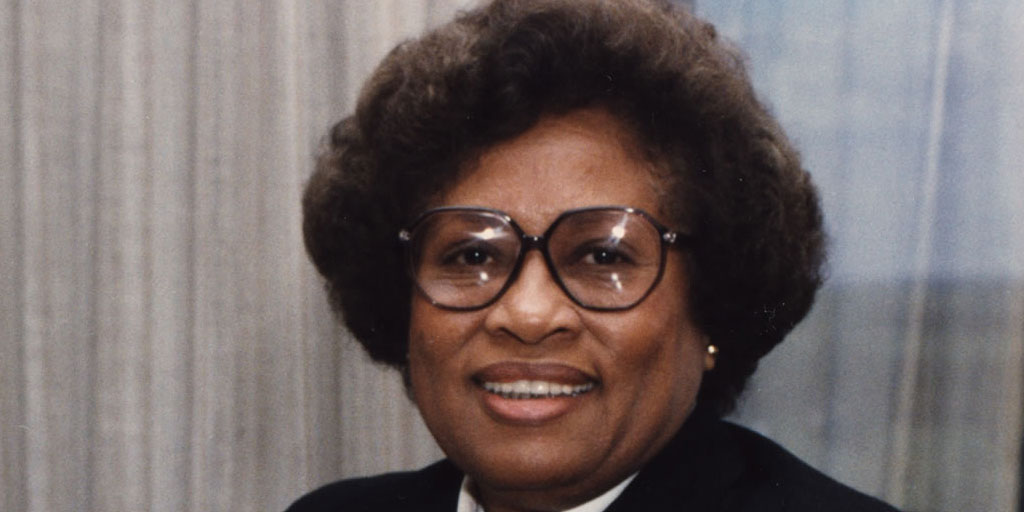 Often outspoken, during her brief tenure, U.S. Surgeon General Joycelyn Elders spoke candidly about legalizing drugs, distributing birth control, and teaching masturbation to limit the spread of AIDS. In some opinions and for the time, she perhaps spoke too frankly. She was forced by the White House to resign for contradicting Administration policy. Elders was the first African American Surgeon General and served about one year from September 1993 to December 1994. Her autobiography, Joycelyn Elders, M.D.: From Sharecropper's Daughter to Surgeon General of the United States of America, tells the story of her fascinating life.
Lauren Girardin is a marketing and communications consultant, writer, and trainer. Find her on Twitter at @girardinl.