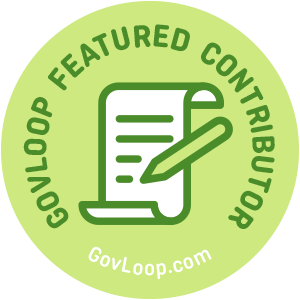 As I have written on my innovation blog post, city leaders everywhere are grappling with solving humanity's greatest challenges, such as urbanization, aging infrastructure, climate change and income inequality to ensure that their citizens and future generations prosper. These ambitious leaders are thinking creatively to keep their communities thriving in the face of rapid economic and technological change, and are leaning on academia to help them define their Smart Cities strategies.
One such program is the Smart Cities Innovation Accelerator hosted by Harvard University's professor Dr. David Ricketts. The Smart Cities Innovation Accelerator brings together senior executives across the public sector, technology, and higher education.
The ultimate goal of the Accelerators and Summits is impact. For this to happen, action is a critical component. The programs dedicate 25-50 percent of the time to action sessions with the participants. That format drives the discussion and ideas presented into an action set for both the participants and the broader community.
As a frequent participant, I have enjoyed the opportunity to join city leaders, and smart city subject matter experts to come together for two days, and tackle key issues that the community is sharing. My experiences included:
Public sector leaders need all the help that they can get in defining their Smart Cities strategy. With programs like the Smart Cities Innovation Accelerator by Harvard, it's clear that academia is leading the way in offering this guidance.
Franco Amalfi is a GovLoop Featured Contributor. He leads the go to market strategy for smarter government for Oracle Public Sector North America. Franco advises government officials on how to leverage modern cloud-based solutions and emerging technologies to help government organizations deliver personalized government services. In addition to working with customers, Franco authors, publishes white papers and articles on leveraging technology to drive business value for governments. He is also a frequent speaker at government conferences. He is a graduate of McGill University in Montreal, Canada and has completed an Advanced Certificate for Executives in Management, Innovation, and Technology at MIT Sloan School of Management in Cambridge, USA. You can read his posts here.