Posts Tagged:

Cyber Training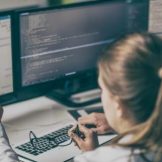 A focus on some of the cybersecurity threats facing municipalities today.
External threats may be more sensational — the sophisticated hackers who troll our networks phishing for a way in are often the headline-grabbers — but for many federal network administrators, the biggest threat may be sitting right next to them.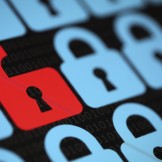 At this year's Symantec Government Symposium, industry experts and experienced practitioners will all be on hand to teach best practices and share valuable resources to ease the training challenge.