Posts Tagged:

ransomware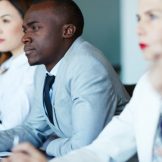 The human factor is very important to avoid or stop ransomeware attacks.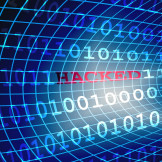 The ransomware surge complicates the risk management picture, but it may also help bring priorities into focus.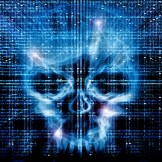 What does it take to protect your agency's network? Here are the five things you need to in place to avoid becoming the next ransomware casualty.