Posts Tagged:

Department of Treasury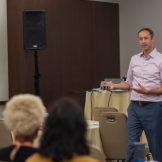 Government leaders need to think of emerging technologies through the lens of innovation and through not the lens of technology.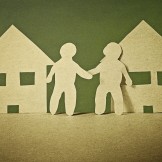 Low income communities across the country struggle with obtaining the means to revitalize their local economies. Fortunately, this govie has a solution that helps fund loans to jumpstart economies across America's underserved communities.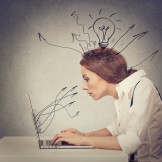 Getting an audience—whether it's citizens or colleagues—to engage with information and act upon it is often a difficult task. But it can be done. At GovDelivery's most recent event in the Digital Engagement Breakfast series, Inspiring Employee & Citizen Engagement Through Learning Experiences, industry and government employees gathered to learn more about how to engageRead… Read more »