Posts Tagged:

ecivis
The grants process is simple enough on paper, but in practice, it can be difficult for governments to navigate.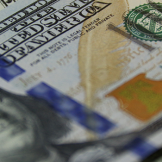 Smaller departments and staffs that have often struggled to pursue grants. Lifecycle grants management can even the playing field.
The city of Detroit and the state of Arizona are two government entities that benefited from embracing lifecycle grants management, which is an automated process of managing grants.