Posts Tagged:

federal agency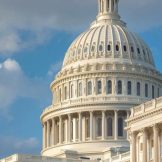 How an outcome-focused approach to operational effectiveness can produce measurable, lasting results, while simultaneously improving employee engagement and morale.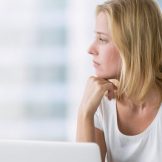 If you have chosen a career in the federal government, it is never too early to learn the EEO complaint filing basics.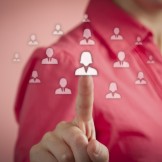 The glass ceiling remains impenetrable for the majority of women in the Federal service. The SES continues to be dominated by men.