Posts Tagged:

Joe Biden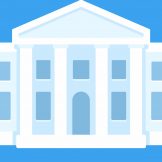 Administration priorities to emerge are grant funding, federal workforce compensation, equity, career development, cybersecurity and more.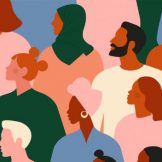 We can only hope that a national conversation about caregiving will bring more awareness to the stress that drains us mentally, physically and financially.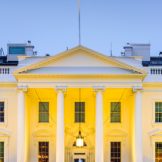 What all this shapes up for is an ugly government work environment in the immediate aftermath of the election, with a few possible situations at play.