Posts Tagged:

CISA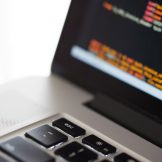 CISA released an emergency directive about a number of incidents concerning Domain Name System (DNS) infrastructure tampering.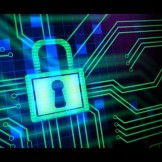 Securing sensitive data against the sheer number of cyberthreats is an impossible task for a single organization. It's akin to sending one soldier to battle against an army of millions. In an effort to strengthen the nation's defense against cyberthreats, Congress passed and President Obama signed into law the Cybersecurity Information Sharing Act of 2015… Read more »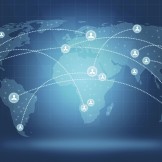 How far is too far when it comes to protecting sensitive data from possible or perceived cyberthreats?