Posts Tagged:

President's Budget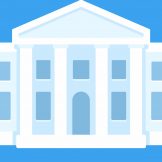 Administration priorities to emerge are grant funding, federal workforce compensation, equity, career development, cybersecurity and more.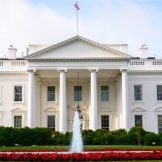 There's plenty in the budget that could affect employees — from changes to federal hiring and firing practices to emerging tech that's reshaping the workforce.
The Office of Management and Budget (OMB) just released their FY 2021 guide to the President's Budget. As federal agencies prepare to submit their requests, information technology and customer experience dominate the agenda.