Change is hard. Finding a new job isn't always easy and changing where you work can bring on stress. Even so, there are times when quitting your job is the best or only option you have.
A vague workplace malaise isn't reason enough to quit. Changing jobs too frequently can earn you a reputation as a job-hopper. Sticking through a rough patch at work is admirable. But staying at a job that isn't right for you does you and your career no good.
Here are seven signs it might be time to quit your job.
You're never given clear goals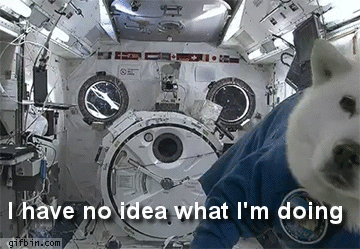 Mismanagement manifests in many ways. One of the most galling, and least productive, is when people are made to work without clear goals. Goals should be set for individual employees, at the team level, and in support of overall objectives. Goals keep you motivated, help you prioritize, and indicate whether your efforts are a success or merely adequate. If you've asked for help setting goals only to be refused, search for a gig somewhere that recognizes their value—and yours.
The rats are abandoning the sinking ship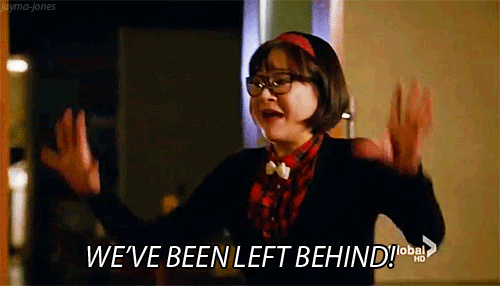 If you haven't been at your job very long, or if you're not very senior, you might not be privy to all the clues that things are going awry at work. A mass exodus of employees, especially at the management level, can be a sign of deeper problems. Even if you aren't worried enough to start interviewing, it's wise to update your resume and enhance your LinkedIn profile.
Your boss is toxic and isn't going anywhere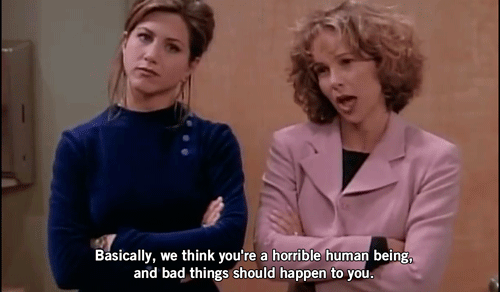 Perhaps your boss is an unreformable micromanager. Or they're uninterested in earning your trust. Or they're a bully who thrives on power trips. Staying on the team of such a toxic person might be harming your career. If your boss doesn't show signs that they're likely to leave soon, you might need to be the one who departs.
Taking vacation or sick time is held against you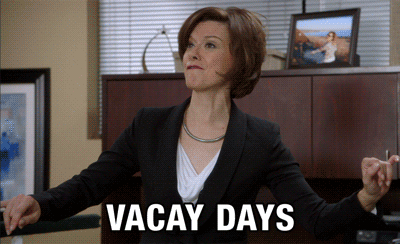 Vacation and sick days aren't a privilege. They're part of the compensation you earn through your hard work—and are often protected by law. If your employer makes it impossible for you to take your allowable vacation or sick time, or punishes you for taking it, it might be time to look for a new job opportunity.
You're horribly bored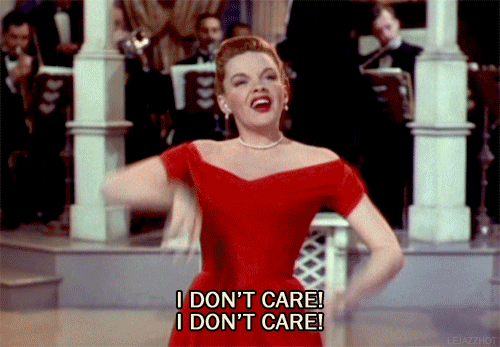 Work isn't always fun. At times, it can be menial, repetitive, and frustrating. But, you should get something out of your efforts. If you're in it for the paycheck, no one's judging. Perhaps, though, you want more. Work can provide opportunities to grow as a leader, gain knowledge and skills, or be intellectually and creatively inspired. If you're bored because your work gives you no sense of purpose, get out there and find your next challenge.
You've had to turn a blind eye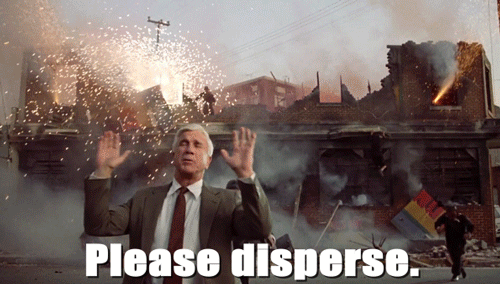 It's a fact of life that not all of your coworkers will be angels. This isn't about Floyd, who keeps pilfering paperclips, and Janice, who plays Words with Friends while she's on the clock. A workplace that condones fraud, waste, or illegal behavior might be a place to run from. If your supervisors are unwilling to take action, before you quit, consult an attorney or your union representative to make sure you're protected.
You're constantly complaining about work
Keep in mind, the job might not be the problem. You might be.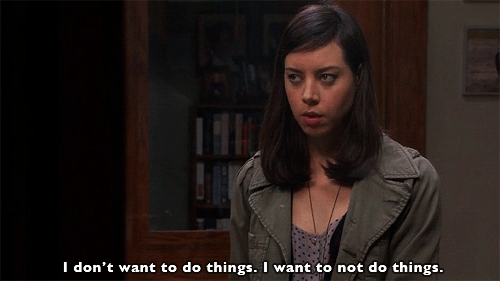 If your attitude is consistently negative, quitting your job might not make things better. Haters gonna hate, no matter where they work. It might be time to think through what you want out of your career, set some new intentions, and focus on improving yourself and your attitude.
Ready to quit?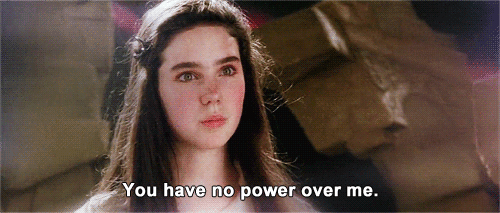 Once you decide to quit and give notice, you have a final chance to make sure your soon-to-be-former colleagues think highly of you. Clean up your messes, lend a hand, document your on-the-job successes, and provide helpful feedback during your exit interview. Leave your job gracefully to depart on a high note.
How did you know it was time to quit a previous job? Share it in the comments.
Lauren Girardin is a marketing and communications consultant, writer, and trainer. Find her on Twitter at @girardinl.