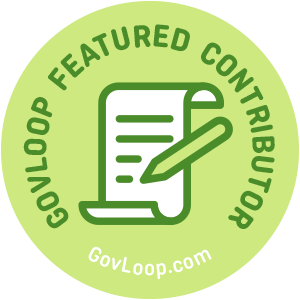 Government agencies and organizations are always looking to find new and better ways to connect and engage with the communities they serve. By leveraging the authentic content visitors and community members share on social networks, governments can not only increase awareness for their organizations but also amplify the reach of their communities.
What is user-generated content?
User-generated content (UGC) is any content—text, videos, images, reviews, etc.—created by people, rather than brands. UGC is prevalent on Instagram, where brands can easily repost UGC from users' accounts. And it's worthwhile to do this — 76% of individuals surveyed said they trusted content shared by "average" people more than by brands, and nearly 100% of consumers trust recommendations from others.
The benefits of incorporating UGC into your digital strategy include:
building trust
expanding social reach
increasing social followers
boosting authenticity and credibility
assisting in crisis management efforts
adding value to online community platforms
How are government agencies and organizations using UGC to provide an immediate, authentic, and engaging digital experience for citizens?
Before you venture into UGC, I recommend reviewing content rights. CrowdRiff has a helpful article that addresses frequently asked questions.
This year the North Carolina Department of Natural and Cultural Resources rolled out a UGC campaign called #PupoftheWeek. The campaign utilizes Instagram to highlight visitors that are exploring North Carolina's natural and cultural sites with their furry friends.
The North Carolina State Parks 100-mile Challenge challenges every North Carolinian to complete 100 miles of physical activity. Their website shares UGC to show how participants are engaging with the challenge.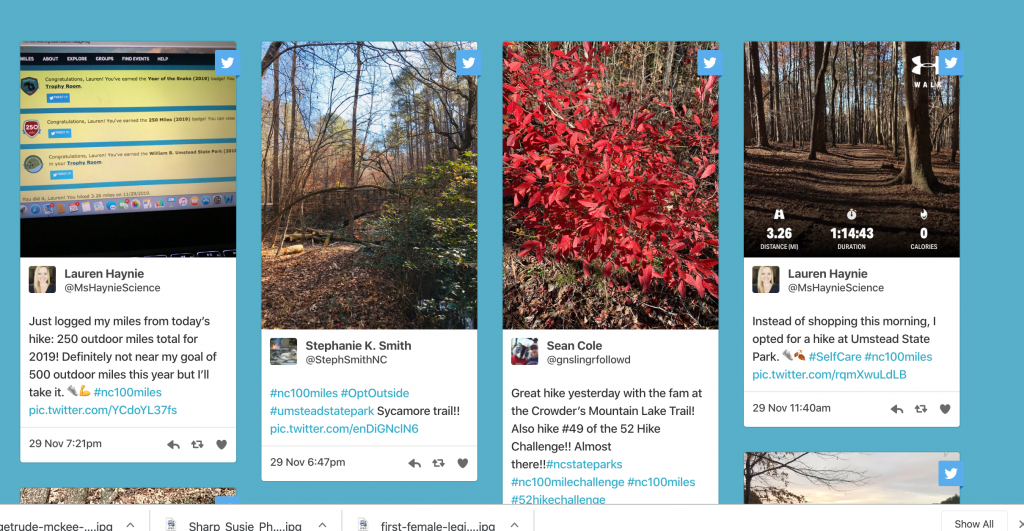 The U.S. Department of Interior uses UGC to spotlight national parks using visitor photographs.
TSA is the ultimate purveyor of user-generated content. Their very popular Instagram account does a great job of using UGC from other digital platforms to educate the public.
The Visit Pittsburgh website aims to put that more accurate picture of the city on full display. Their site is packed with eye-catching images, ranging from skylines captured by professional photographers to meals and events captured by everyday locals and visitors.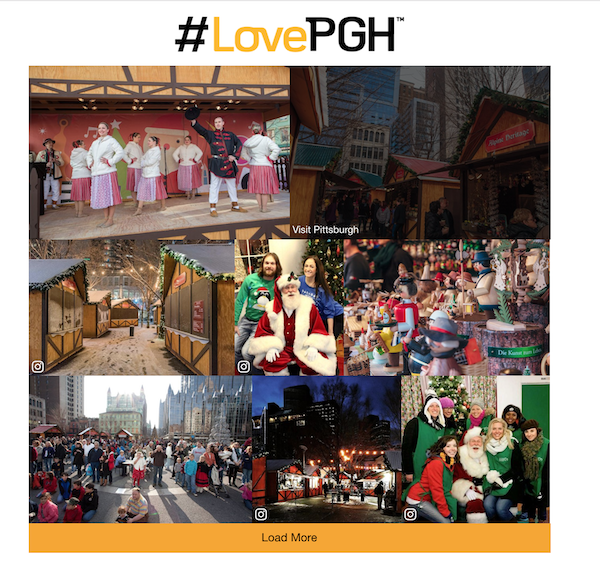 Kaytee Smith is a GovLoop Featured Contributor. She brings more than 10 years of digital communications and outreach experience to her role as Chief Content Officer at the North Carolina Department of Natural and Cultural Resources, where she helps tell North Carolina's story and oversees the department's editorial and content production team. She has a full spectrum of experience across platforms, including video and emerging social media, and works with divisions across the state on digital initiatives and content strategy. You can read her posts here.