New federal mandates call for a customer-centered experience in government services and technology. This means that uncovering the real needs of residents is increasingly important at all levels of government. In a previous GovLoop post, Jenn Noinaj explained that "human-centered design is a problem-solving method that puts people at the center of the problem and aims to design solutions that address the needs of the people."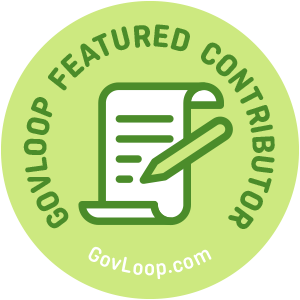 User research, a standard practice in customer-centric private sector companies, is a critical step in effective agile, human-centered design. It enables governments to better understand their constituents' needs, thereby avoiding building new services that aren't actually needed, and to make existing services more intuitive and accessible.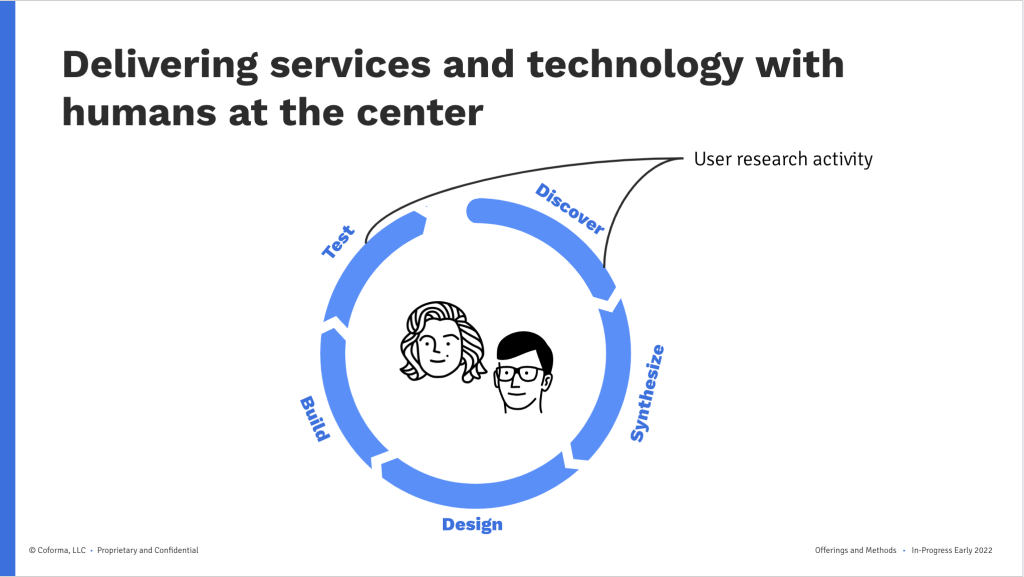 Incentives help ensure that your user research practice is inclusive and ethical
If you are in the beginning stages of a user research practice within your agency, you might wonder how to recruit research participants.
Government agencies must design for the most vulnerable groups, i.e. those with social risk factors like poverty and limited internet access. Researchers should always strive to recruit individuals with direct, lived experience. Government's added challenge of serving these hard-to-reach groups complicates recruitment even further. In my previous GovLoop post, I made a case for offering compensation to all research participants. The post argues that compensation is critical for inclusive participation of all groups, especially those with social risk factors, and that it's ethical to compensate people who are helping you improve your website or digital services.  
Setting up a user research incentive program
Step 1: Determine what, if any, hurdles exist for you as a government worker to offer gifts to the public.
Many government agencies maintain strict policies against exchanging gifts with the general public. The U.S. General Services Administration (GSA) shared that they are unable to pay participants either directly or even through a vendor. 
When I worked in local government, city departments found workarounds by offering incentives outside the industry standard of cash or gift cards. The San Jose Public Library department incentivized testing participants by waiving their library fines. The Parks and Recreation department gifted tickets for the local zoo. My own digital services team was able to circumvent restrictions by funding gift cards through an external grant in one case, and an external vendor in another situation.
Also, consider ways to eliminate other cost barriers to participation. If meeting in person, make sure parking and entry to the research site is free. Create remote opportunities whenever possible. Remove scheduling barriers, and meet people where they are, perhaps by engaging participants at events they already are attending. 
Step 2: Decide on type and value of compensation for participants.
What type of compensation is most valuable to your target research participants?
In the past, my team selected compensation type based on input from community leaders or results from a survey attached to a user research screener. In one project, we learned that Walmart and Target gift cards were preferred over Amazon gift cards because our target demographic (Spanish and Vietnamese monolingual speakers in San Jose) liked the flexibility of using a gift card at a brick and mortar store.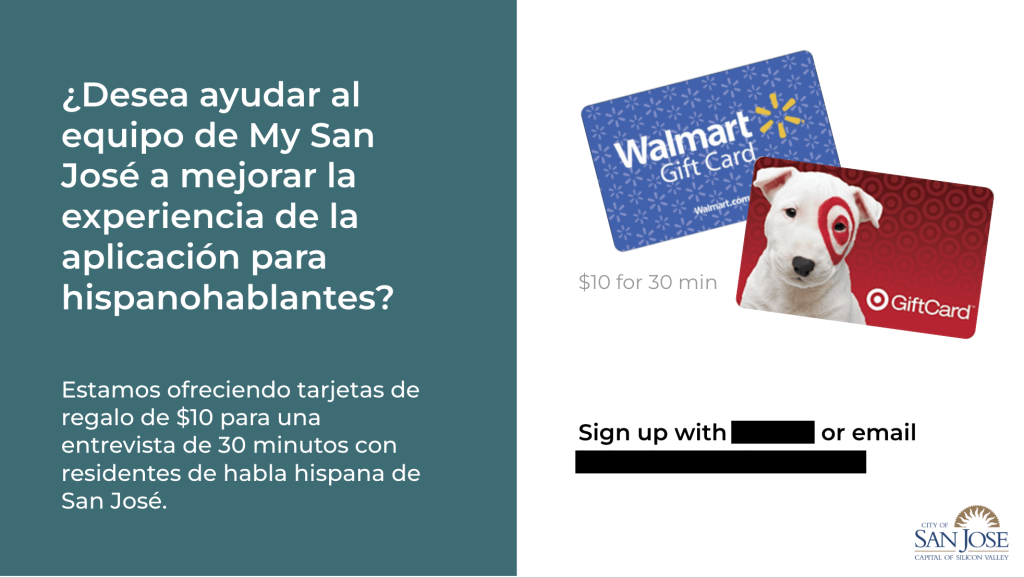 To determine compensation amount, this incentive calculator from User Interviews is a good start. You can also use this living wage calculator from MIT to determine baseline amounts for more constrained government budgets. 
Regardless of how long your research session lasts, we recommend compensating for at least one hour of local living wage for one adult with no dependents. For instance, at minimum, we suggest offering $20 gift cards for 30 minute research sessions in California and $15 in Oklahoma. Consider the length of commute times for in-person sessions. If your budget permits, we recommend offering higher amounts that align with the User Interview incentive calculator's guidance.
Other considerations during recruitment
Please note that this post applies to only research participants who are members of the public. Participants who work in government are unable to receive any monetary or gift card compensation for their time.
Finally, recruiting hard-to-reach participants on a shoestring budget requires patience, persistence and creativity. It's rarely done without the help of representatives from community groups. We suggest setting aside funds to compensate anyone who assists with recruitment on an ad hoc basis (e.g. connectors and translators).
We'd love to hear about your own challenges offering user research incentives in a government context. Feel free to comment or reach out to me at [email protected]!
---
Julie Kim (she/her) is a Senior Product Designer at Coforma with nearly a decade of experience creating simple, effective, and engaging websites and mobile applications. Prior to her role at Coforma, she was a user experience lead at the city of San Jose. In both roles, she's helped guide efforts toward building more inclusive, human-centered government services.