There some lessons you continue to hear throughout your lifetime. Leadership is one of those lessons. That is why today's DorobekINSIDER post will revisit some of the leadership lessons we've learned in the past year!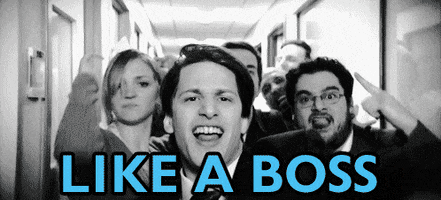 First, teamwork is necessary for leadership at all levels of an organization. Whether you are a senior executive or taking on your first job figuring out your role in a team is essential. In an interview with Tom Fox, host Chris Dorobek uncovered tips for making the most out of your team.
There's No "I" in Federal Team
Second, government needs to think of itself as a customer first. Good customer service starts with treating employees like customers. Find out how:
Good Customer Service Starts With the Employee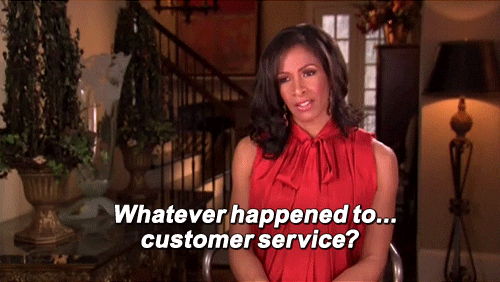 In order to create great customer service agencies need to take advantage of new and emerging technologies.
A New Wave of Federal Customer Service
Lastly, if you want your employees to be completely engaged you have to provide good training opportunities.
Want to Empower Your Employees? Let Them Learn!
We hope you've enjoyed this short recap and remember to never stop learning and improving!