Posts Tagged:

Aspiring Leader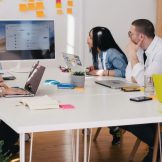 Learn three steps to master the skill of using silence as a powerful mechanism to get your voice heard.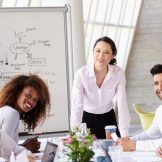 Practicing and emulating these leadership behaviors improves upon your own leadership skills.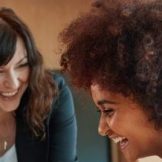 The ability to show empathy, find possibilities in challenges, positively influence others, mitigate conflicts, contribute to team efforts, and inspire others to be their best are powerful tools for anyone with a desire to lead.