Posts Tagged:

being a good leader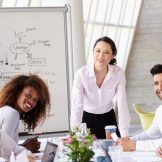 Practicing and emulating these leadership behaviors improves upon your own leadership skills.
Whether you've helped create your goals or they've been handed to you, ask yourself the following questions to help ensure they are the right goals for you and your organization. You can then use this info to have an informative discussion with your manager about your goals.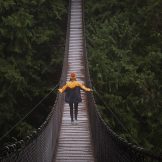 Fear is part of life and it's something that everyone experiences. Let's start addressing those fears together and become better for it.