Posts Tagged:

misconceptions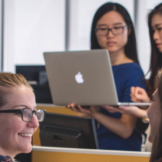 During GovLoop's latest online training, a group of public sector and private sector discussed the myths and misconceptions surrounding government.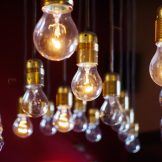 There is a long-held belief that innovation and government just don't fit together. The risk-averse nature of the public sector juxtaposed with the near necessitation of risk in private sector innovation has made many people believe that things will just stay the way they are in government. They're wrong.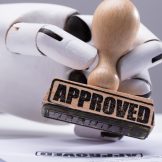 There are many benefits to automation in government but many concerns that arise as well. Here are five misconceptions about automating government services.