Posts Tagged:

Software Development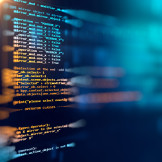 Once an information system has been developed, one of the most difficult tasks is to implement it.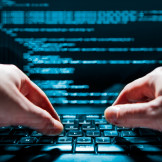 Five tips to create a good collaborative environment with your programmers.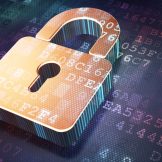 It's the start of the new FY, and new projects are getting initiated all across the government. As these initiatives get underway, the post gives you three things to focus on, and three things to stay away from.