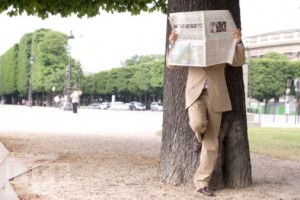 Information is power. Actually, there is no power in information but in who creates it and controls it. That's the power of information –how it's used. Did you know that local TV news is still the most popular source for local information in America? However, adults rely on it primarily for just three subjects: weather, breaking news and at a distant third, traffic. And that shrinking newspaper at the end of your driveway each morning is still the primary information source adult Americans turn to for a wider range of topics than any other.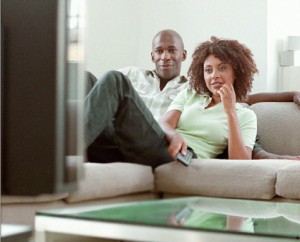 These are some of the findings of a new study produced by the Pew Research Center's Project for Excellent in Journalism and the Pew Internet & American Life Project in partnership with the John S. and James L. Knight Foundation. The survey looks at how people learn about their community by breaking down local information into 16 key topic areas. The full report is an interesting read for a number of reasons. One finding is how the adult community, when divided between 18-39 year old, and 40 and over adults there is almost an inverse relationship these two groups have to how they use traditional sources such as television and newspapers and the Internet. The report also provides some important insight into the possible future for these sources and the impact they have and will have on the citizenry.
Just as important is the type of information people seek. Did you know information on local government is one of the least sought after topics? Only 42% of adults seek information on their government –and the primary source they use is the newspaper (19%), even in spite of the major reductions newspapers have made in their government beat reporters.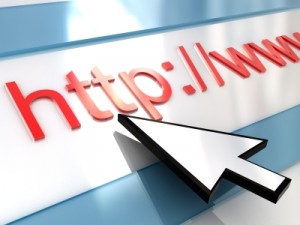 Here is where I found the report particularly interesting. It raises a number of issues regarding citizen knowledge of and interest in local government. The report states that newspapers matter less to adults under age 40 as a local information source. However, that is the primary source cited by respondents for getting information on local government. It also cites the role and vitality of the newspaper in the civic affairs of a community. As readership continues to wane among younger audiences, what source would replicate these topics "if the newspapers were to disappear"?
Using the findings in this report, I'll identify four challenges communities and their citizens face that can threaten their civic infrastructure:
As newspapers become less a source for news about government, the Internet looks to become its replacement. However, with less public interest in government news overall (42%) it makes it a less attractive topic to cover as a revenue potential for Internet news outlets.
Government, both online and via the office is cited by less than 2% of adults as a source of community information. Government has yet to develop a strong Internet model or presence to make it a go-to source for information.
Citizens consider newspapers (and the news media) as their government "watchdog" to let them know what government is up to and if they are performing to community standards. (I think this is also a contributing reason for lower attendance at public meetings because citizens believe "the paper has it covered" for them.) With less reporters covering government business, will residents step up to assume that watchdog role? If so, what new information source possibilities can be created?
There is a general challenge to get local residents interested in their government. That is a motivation challenge. Perhaps it's also a trust issue. Whatever the reasons, local governments need to develop and nurture closer relationships with the primary sources of information to get the word out about their programs, projects and the issues that are of public interest and impact.
Read the report and share your ideas to strengthen community information, dissemination and collaboration, especially about public policy issues.