Posts Tagged:

Atlassian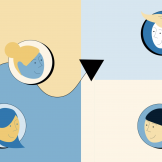 Agile methodologies work because they empower teams, and empowered teams are more successful.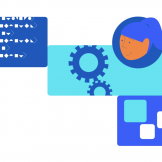 A traditional method is to complete each phase successfully before moving to the next, but that takes time. A faster method is called Agile, where code is developed iteratively.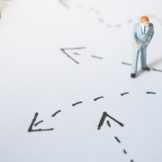 In an interview with GovLoop, a Senior Solutions Engineer at Atlassian shared core tenets that agencies should consider when embarking on a DevOps transformation, as well as common pitfalls to look out for.