Posts Tagged:

cary
In government, there tends to be more data than agencies think to leverage. A case in point — emails.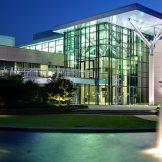 In recent years, Cary, NC has been gearing up to become the world's next smart city, going as far as turning their Town Hall campus into a smart "mini-city," complete with smart parking, traffic management, citizen engagement and more. Nicole Raimundo, Cary's CIO, is at the center of this push.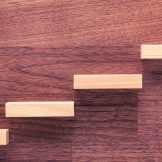 Succession planning is one of those critical tasks that organizations know they need to do. But few do it well — if at all.