Posts Tagged:

difficult situations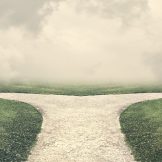 Whatever challenge you're dealing with, this powerful question can help you find your way forward.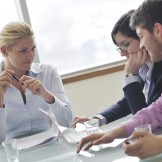 When a group of people work together, there's bound to be conflict. In the best case scenario, this can work itself out on its own – but sometimes you'll come across a team member who's just difficult to work with. How do you deal?
It all started with an empty pot of coffee. But let me start at the beginning… Back in the olden days, when I roamed the earth with the dinosaurs, my personality was a bit different. In the workplace, I was shy and timid, and as a result, somewhat reticent. That didn't last long, thankfully, probablyRead… Read more »