How smart and savvy is your government agency on social media? Has it staked out a strong social presence in cyberspace, or is it more like a meandering dinosaur in Jurassic times?
It should be evident by now that all public sector agencies need to strategically leverage social media in the 21st century Digital Age as part of any comprehensive communications plan.
In short, implementing an effective social media strategy simply makes good business sense, especially considering the hyper-pace of new and evolving mobile digital and virtual technology in our professional and personal lives.
That's why my #4 recommended public sector priority for calender year 2015 is:
Leveraging social media on a diverse range of platforms, including non-traditional ones.
No government agency wants to be known as a "social media dinosaur" at the dawn of a new millennium.
Benefits of Being "Social"
Social media (or "social" for short) has proven to be an invaluable asset to countless organizations regardless of whether they are large, small or mid-sized. The many benefits of adopting an effective social strategy include, but are not limited to, the following:
Increasing public engagement and website traffic.
Enhancing recruitment and hiring of the best available talent.
Fostering transparency while building a bigger following.
Improving public and stakeholder relations, loyalty and trust.
Bolstering an agency's brand image and mission-driven reputation.
Contributing to effective crisis communication by containing any online media firestorm from becoming a viral conflagration.
These are just a few of the many reasons why beefing-up social should be a public sector imperative in the year ahead. But some old-school managers and supervisors still don't get it. They fail to comprehend the basic premise and benefits of smart social strategies.
Although most agencies have established some social presence, many still lag in proactively leveraging multiple platforms to reach the broadest audience possible. This means moving beyond just Facebook and Twitter.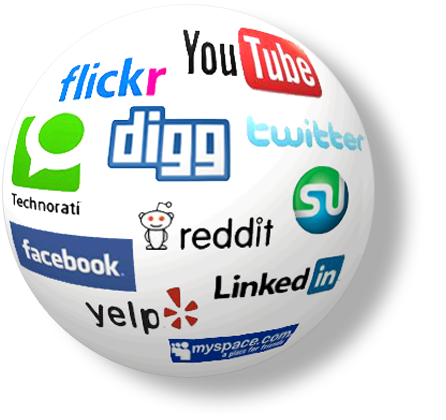 No One-Way Street
It's important for agencies to recognize that they should not be on social media simply for the sake of it. To the contrary, any agency first needs to adopt a smart social media plan with well defined goals and objectives to obtain the best results.
Yet it's vital for public servants to understand that social media is not a one-way street. There's much more to being social than merely getting your agency's message out via a tweet. The real key can be summed up in one word: Engagement.
It's all about engaging the public, customers and stakeholders to improve their experience with your agency. Your social media game plan should be based on the popular premise: Help me help you!
This means strategically leveraging social media to solicit and respond to public questions, concerns and complaints in a more effective, efficient and expeditious manner. Strive to be more conversational and less bureaucratic. Try to avoid using boilerplate jargon and legalese.
Gov Experts Chime In
To gain further insights into how government can best leverage social media in the year ahead, I spoke to a few federal experts. Here's what two of them had to say…
Corina DuBois is Chief of New Media at the U.S. Department of State, Bureau of Consular Affairs. She advises the following:
"When we think of maximizing social media for government, at any level, we especially need to consider how this benefits our customers, not just our agencies."
"Some may think 'maximize' means putting out more tweets, or getting more "Likes." In reality, making the best use of social media means having a long-term strategy focused on true engagement with the public in a transparent and personable tone."
"Your content and approach should be assessed according to what is working for your audience. If you have folks that trust you as a reliable, official, and approachable source, you have much more than raised your metrics — you've expanded your reach to an audience using the platforms they trust for timely and relevant information."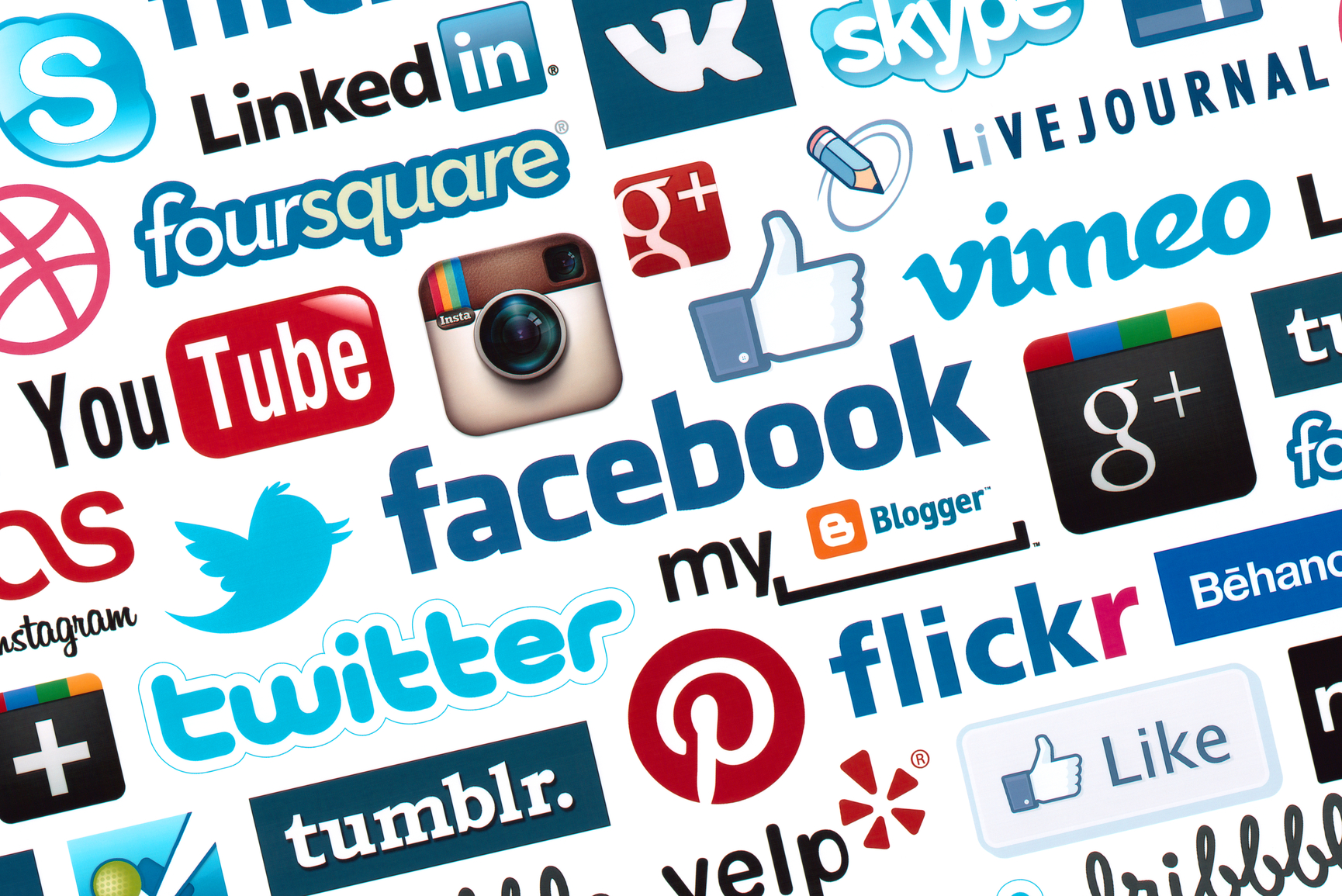 Scott Horvath is the Web and Social Media Coordinator for the U.S. Geological Survey (USGS). He told me this:
"It should be clear to any organization that social media is a massive driving force in the customer service and communications landscape."
"However, rather than making 'social media' by itself a top priority, organizations should look more broadly across all of their efforts and figure out how social media can support those things that they already do well, or still need improvement."
"In addition, they should push toward better customer service using their social media efforts."
"To this day, I still see organizations responding to every tweet/post with a standard, Email us at… response, rather than handling the issue right then and there. People expect organizations to evolve with them, not retreat and rely upon the days of yore."
So how active is your agency in effectively leveraging social media on multiple platforms, including non-traditional ones?
Moreover, what can your agency do to improve upon its social media strategy to better serve the public while achieving mission-driven results?
DBG
*** PLEASE SHARE YOUR COMMENTS BELOW ***
AUTHOR'S NOTE: This is part four in a five-part series examining the top public sector priorities recommended for 2015. Prior posts focus on strengthening cybersecurity (#1), fostering workforce diversity (#2), and implementing work flexibility programs (#3). Stay tuned for the fifth and final post of this series next week.
*** All views and opinions are those of the author only and not official statements or endorsements of any public sector employer, private sector employer, organization or political entity.
David B. Grinberg is part of the GovLoop Featured Blogger program, where we feature blog posts by government voices from all across the country (and world!). To see more Featured Blogger posts, click here.