Posts Tagged:

Commerce Department
How agile problem solving can enable public-private collaboration that helps address some of their most significant mission-focused issues.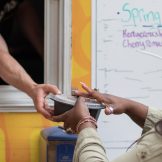 On Wednesday, GovLoop hosted its "Food Trucks of Thanks" event, a tradition that offers free lunch to public servants to show appreciation for the work they do.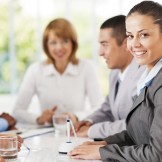 CIOs share insights on where to start with FITARA implementation and how to keep the momentum going.