Posts Tagged:

Featured Conributor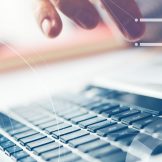 The use of AI and open data holds great potential for communicating important information to residents.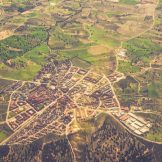 Access to and insight from data across the government canlead to an effective, proactive development plan with financially successful outcomes.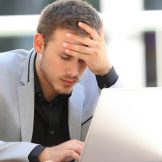 When it comes to mental health issues, there is a long way to go in de-stigmatizing it as a subject of discussion. Both employees and employers have a role to play in that effort.