Posts Tagged:

AI adoption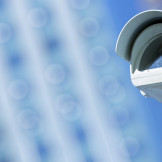 As video cameras become even more ubiquitous, video analytics will be one of the front faces of AI.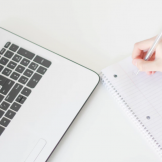 Developing AI talent: a checklist and resources you can use now.
The sooner organizations embrace change and ready their staff for adoption, the sooner they can realize AI's benefits. So, what's the hold-up? In a word, culture. Changing the underlying principles of an organization takes time and serious effort.