Posts Tagged:

digital equity
The city of Dubuque, Iowa, used GIS technology to expand equitable broadband access.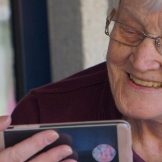 While anyone can suffer from digital inequality, these three groups, in particular, suffer from it at a disproportionate rate.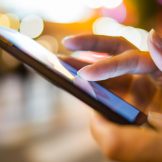 To begin to solve a problem as big as digital inclusion, first you need to understand the causes.