Posts Tagged:

Supply Chain Management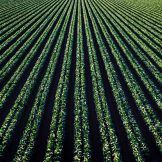 Worried about romaine? Blockchain can help government tackle the food safety challenge with greater end-to-end transparency and accountability.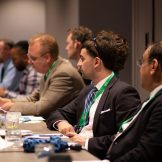 Federal spending on software totals more than $6 billion a year and is an area ripe for savings. Here are some tips to get software spending under control.