Posts Tagged:

Supply Chain Management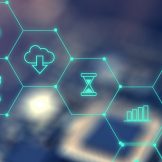 Advanced AI solutions require robust data pipelines to transform raw data into business value. Here's how.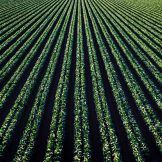 Worried about romaine? Blockchain can help government tackle the food safety challenge with greater end-to-end transparency and accountability.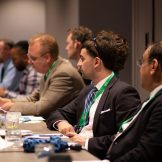 Federal spending on software totals more than $6 billion a year and is an area ripe for savings. Here are some tips to get software spending under control.