Posts Tagged:

change agent network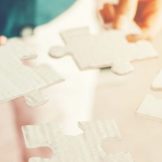 An effective, planned change management strategy can minimize resistance, increase engagement, improve performance, reduce cost and enhance innovation.
There is no cookie cutter solution for a successful project or change but having a framework in place will make it easier for stakeholders to support and implement new ideas.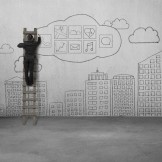 When people use their abilities to engage and influence to catalyze change, we call them "change agents." Learn about how the Colorado Department of Transportation successfully developed a Change Agent Network to foster change.