Posts Tagged:

Maricopa County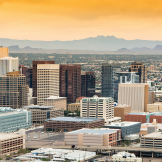 Maricopa County needed to identify the most vulnerable areas in the county and promote optimal vaccination sites to the public.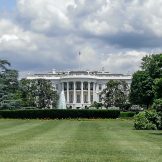 In the aftermath of major cyberattacks that threatened critical infrastructure and national security, President Biden signed an executive order Wednesday that aims to strengthen cyber defenses through increased information sharing with private industry.
The fantasy of a single login with access to multiple public sector services isn't so far-fetched, cybersecurity experts say.