State and Local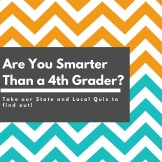 If you are up for the trivia challenge, try taking our state & local GovLoop quiz!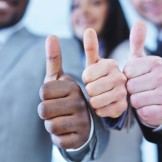 Govies all over the country are making waves in their communities. Check out what these 10 state and local govies are doing and maybe get an idea or two of how you can foster innovation at your organization.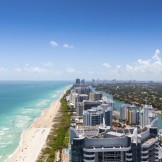 The county provisions and manages 99 percent of all its infrastructure in-house. Staff are trained and are experienced with managing most of the county's IT environment.